Go Into Sun Star
---
It was established for Guangdong Sunstar machinery technology Co.,Ltd.in 1992 , the Head company lies at San He industrial park in jie yang city, Guangdong ,5 kilometers west of the Chaoshanairport。 Its Covers an area of 26650 square meter , the plant area is about 11000 square meter. It is a rubber machinery research, development, Manufacturing sales and services for body high - end tire molding drum professional enterprises. The company focuses on researching oak Plastic machinery for 27 years, not only with the world's top personalized customized production line, and creative It has highlighted the needs of customers and formed "a large scale individualization by means of industrialization and efficiency Customized production "is the core of the Sun star model. The company has advanced professional research and development center, experiment Room, tool room, material warehouse, accessory workshop, NC production workshop, high standard no dust assembly work Room, power workshop, professional heat treatment workshop, deep cooling treatment workshop. Existing high-end Production equipment, CNC precision equipment and product quality inspection equipment more than 190 sets, products passed IS09001:2015 standard quality management system certification...
MORE+
R & D and production experience
Plant area of about 10,000 square meters
Precision equipment and product quality testing equipment
Annual tire forming equipment
---
The business philosophy of "creating value for customers, creating benefits for the society, creating profits for the company, and creating a career for the employees"
Feel free to choose Sunstar Machinery · Forming drum professional enterprise
R & D strength of thick and thin hair · Mature and stable production process
Create higher value for customers
---
The products include one-time semi-steel mechanical synchronous reverse-pack forming drum with utility model patent intellectual property
Dedicated to provide you with quality products with higher cost performance
——— 4 Advantages Your right choice ———
Providing safe, efficient and reliable modern production equipment for the tire manufacturing industry

China's One professional molding drum national high-tech enterprise
Senior tire building drum equipment manufacturer.
---
⊙ Founded in 1992, Guangdong Rixing Machinery Technology Co., Ltd. is a high-end tire building drum enterprise integrating research, development, production, sales and service of rubber machinery. It has become the leading manufacturer of tire building drums and tooling R&D and manufacturing in
China.

Master the core technology, the
pursuit of precision quality
Strict international standards, Complete qualification certificates.
---
⊙ As a high-precision tire molding drum professional enterprise, Sunstar has a steel ring calibration drum with independent intellectual property rights, a semi-steel mechanical synchronous reverse-pack forming drum, a semi-steel one-time capsule reverse-packing drum, and two methods of running gas.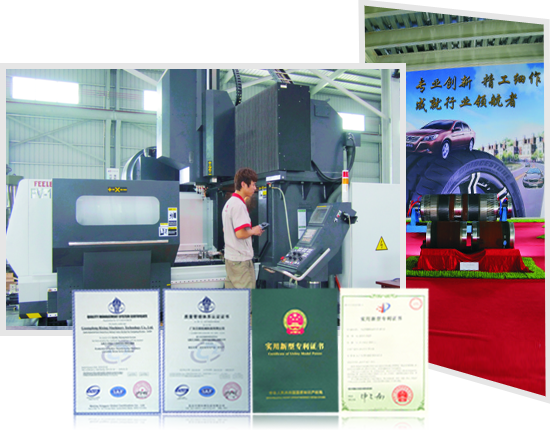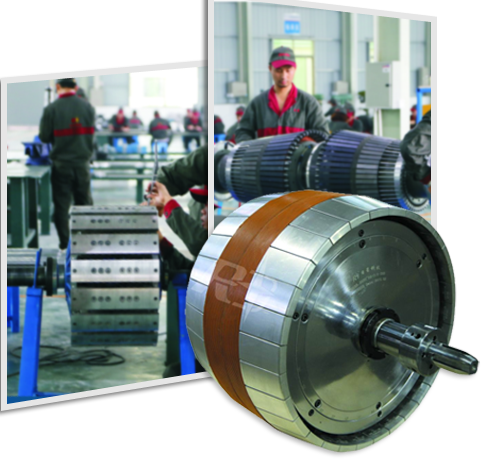 Advanced technology and excellent team.
Advanced technology and excellent team.
---
⊙ Sunstar Technology has become China's leading tire building drum manufacturer with leading technology. All of this stems from the establishment of a set of "professional, focused, innovative" business philosophy, and has a self-transcendence. R & D technical team, dedicated to tire molding methods, technology innovation and R & D design, through the product development department and technology research and development center two research and development centers, invited provincial mechanical and technical experts to provide regular guidance
Excellent quality, service, customer satisfaction
Welcome customers to come to our company for visiting.
---
⊙ Lide's heart is attentive to perfection. As a one-stop provider of R&D, design and manufacturing services for rubber tire building machinery, today's Sunstar Technology continues to implement the core values of "integrity, innovation, responsibility, and gratitude"